Rating: 4
March 13 2013
XXXMatch Review
About
Some adult dating sites have names that don't really convey their oeuvre, but in the case of XXXMatch, there is no grey area concerning what they're there to accomplish for you. More like a Fifty Shades of Grey area! This site is designed for people who are looking for commitment-free sex with new partners, with absolutely no strings attached. That's not to say that you can't attach ropes or handcuffs or any other kind of restraint with your hook-ups, just make sure  you've got your safe-words ready.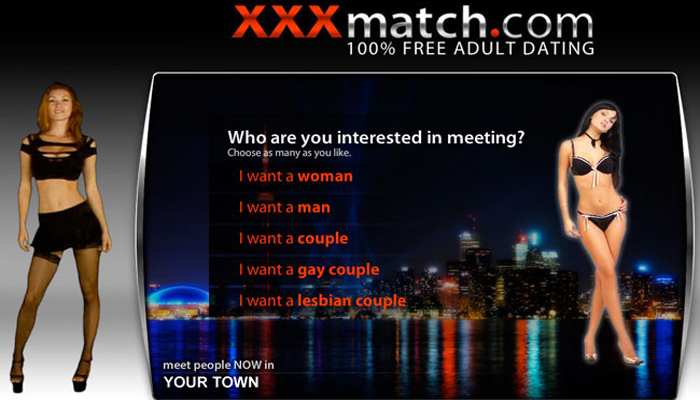 It caters to whatever sexual proclivity you feel like engaging in at the moment. Want to finally have that threesome you've been fantasizing about your whole life? Or maybe dabbling in a little interracial ecstasy?  Or just find as many new one-on-one partners, so you can sup on the delicious variety of sexual delights that this world has to offer. It doesn't matter when you use XXXMatch – because this site is chock full of like-minded horny people who want the exact same thing. It's a dream come true for anyone looking to steer clear of the monotony of monogamy!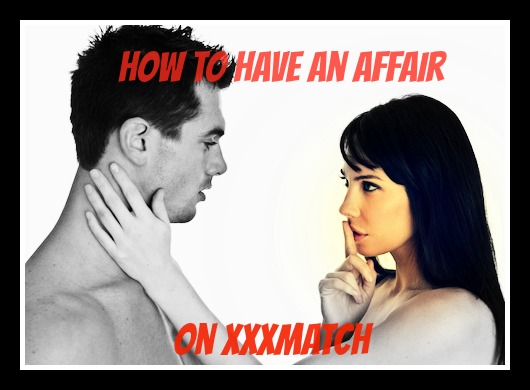 The nice thing about the site, right of the bat, is the way they've got gorgeous models stripping throughout the initial free basic membership process. Nothing like a little titillation during the online paperwork. I wish they had the same thing at the DMV!
Features
Message Boards, and Private and Public Chat rooms to read and post messages with other XXXMatch members.

A Cam Section to meet and live-connect with other online members.
A scrolling Newsfeed window showing real-time status updates, new photos, and recently joined members.
Basic Membership is free!
A huge database of locals in every city with high-resolution pics for perusal. Plenty of skin in these profile photos!
Prices
| | 3 Days | 1 Month | 3 Months | 1 Year |
| --- | --- | --- | --- | --- |
| Free to Sign Up | | | | |
| Silver Membership | $1.95 | $29.95/month | $19.98/month | - |
| Gold Membership | $1.95 | $34.95/month | $23.32/month | $12.50/month |
Silver Membership Benefits
Unlimited Instant Messaging and Chat Functions

Instant access to view and contact all XXXMatch members
Get laid in 100 days, or get your money back
Gold Membership Benefits
Access to all Silver Membership benefits

Members' Video access (Unlimited)
Members' Webcam access (Unlimited)
Featured Listing on all Search Results
Drawbacks and Caveats
There are very few drawbacks to using XXXMatch, but I suppose if you wanted to look at the glass as half-empty, the fact that it connects you with so many locals from the get-go, it can seem a little mind-boggling at first. However, this is like compaining that you've got too many toppings on your pizza. It's not really that bad, is it?! You do need to upgrade to the gold membership to really get the most out of the site, but since it's only $12.50 a month, it's a pittance compared to the amount you'd have to spend going out to meet people at the clubs instead. In fact, it'd barely cover cab fare! There's really nothing too bad about XXXMatch. It's a winner from top to bottom!
 Conclusion
When it comes to pure sex dating, I haven't come across any site that beats XXXMatch. It's got everything. A huge amount of people looking for sex, a sweet interface, and a reasonable membership fee. If you're a fan of strictly carnal fun, this site is your one-stop stop. If you're looking for a relationship or marriage, this site would be a great place to sow your wild oats before committing yourself to anything serious. Tip top!
BACK TO DATING SITE REVIEWS       INTERNET DATING AWARDS HOME         DATING TIPS BLOG