Rating: 4
March 14 2013
XXXBook Review
About
XXXBook is an adult dating site for people looking for sex hookups with other horny people in and around their vicinity. This is where you go when you're hungry for carnal fun, rather than looking for a relationship or matrimony. As soon as you go to their homepage there isn't much of a chance you'll forget that fact, since it's filled from top to bottom with profile pictures of naked, randy locals. After putting your eyes back into their sockets, the site offers you a preliminary tour through their pages if you complete a free introductory membership. This is quick and easy, even though the criterion they make you go through is comprehensive, ensuring that your ideal sexual conquests are what your searches will produce.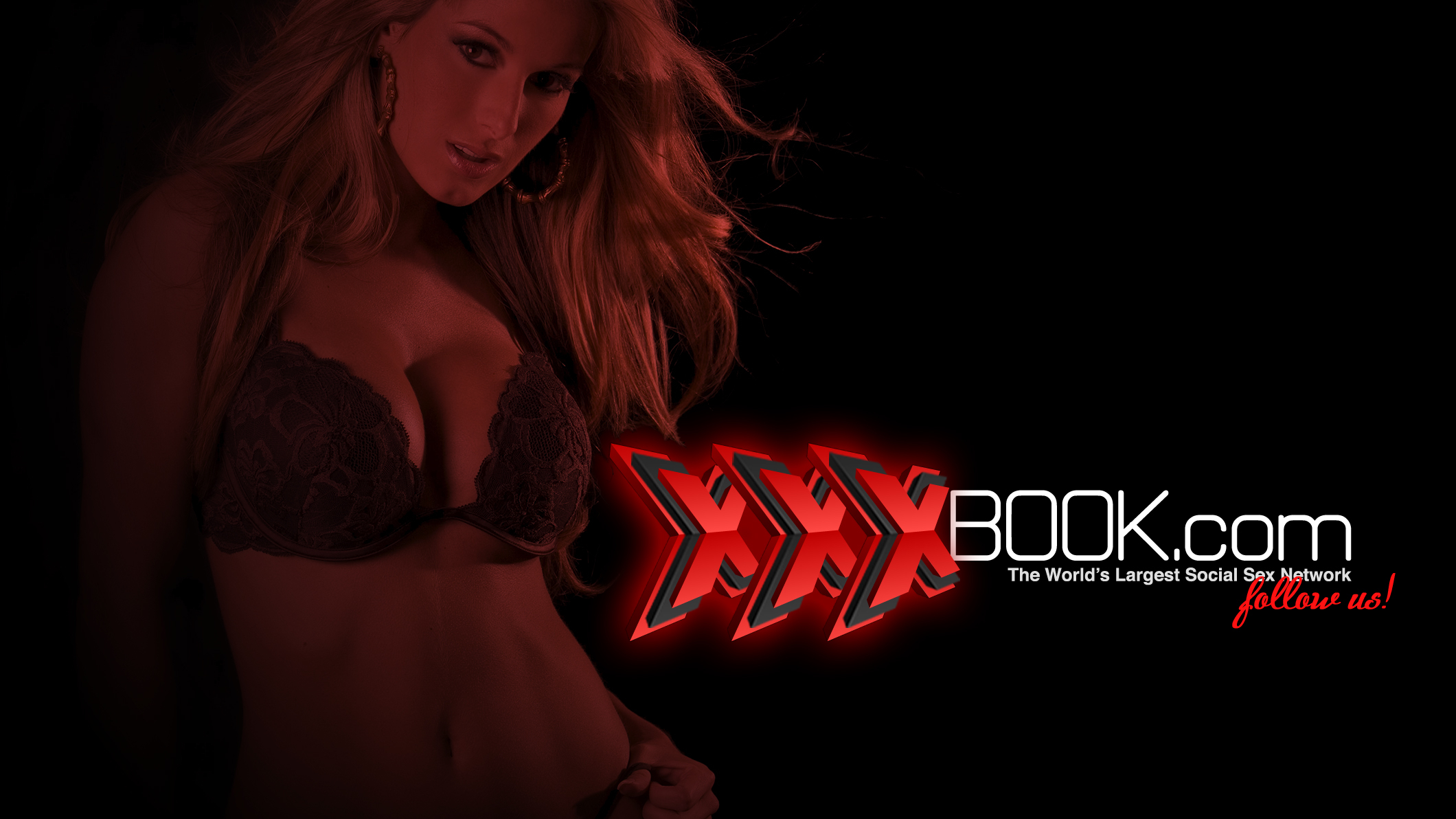 Once your freebee is done, you can start to surf through the thousands of local profiles and begin friend-requesting the hotties you'd like to kindle a sex fire with. Once they respond (usually within a day), you can look through their entire profile which usually means at least one or two nude pics. Very nice. There's something so hot about seeing a regular local person buck-naked hanging around their house. Who knows – maybe you'll hit the jackpot and find that crush you had back in college on there. Even if you don't end up having sex with them, you can always save the pic and file it for later viewing.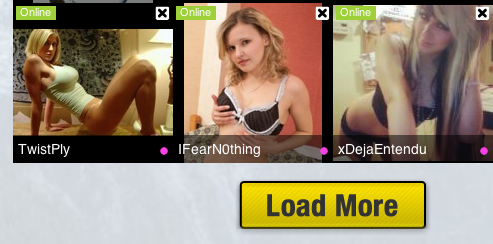 Features
Free initial membership to look around and friend request
Email, live cam chat, and access to members home porn videos
XXXBook Live where you can see live webcam models
Get My Latest Matches, and Who Has Viewed My Profile,  to focus on the people interested in you
XXX theatre to watch over 10,000 adult movies
Prices
| | 3 Days | 1 Month | 3 Months | 1 Year |
| --- | --- | --- | --- | --- |
| Free to Sign Up | | | | |
| Silver Membership | $1.95 | $29.95/month | $19.98/month | - |
| Gold Membership | $1.95 | $34.95/month | $23.32/month | $12.50/month |
Silver Membership gets you:
Limitless Instant Messages and E-Chat

View and Contact all XXXBook Members, including Premium Members
Money Back Guarantee – Hook-up within 100 days or your money back!
Gold Membership gets you:
Every Silver Membership Feature

Limitless access to Member Videos
Limitless access to live webcam chat
Featured listing in all Search Results
Drawbacks and Caveats
The only real drawback to XXX Book is the fact that the free membership only gets you so far. However, when you consider how many local, horny people you have instant access to when you upgrade to the silver or gold membership, it's not that big a deal. In fact, you could easily spend more than the $12.50 a month striking out at the bars. At least with XXX Book you know the odds are overwhelmingly in your favor. Another thing to watch out for is the 10,000 Adult Movies on the site. While they're great and extremely enjoyable, you might get side-tracked from the real goal: to get some actual action for yourself!
Conclusion
XXXBook is a quality site for people looking for some no-strings-attached sexual satisfaction with other randy residents of their town. The nice thing about it is that with the free initial membership you can take a look around and start requesting friendship with the sexy folks you think you'd like to hook up with. Once you've started getting responses, you can choose to upgrade to their reasonably priced silver or gold packages and really begin utilizing the site's services. The best part is their money-back guarantee, although I think if you put a little time into saying hello to people you like, you'll have no trouble scoring again and again!
BACK TO DATING SITE REVIEWS       INTERNET DATING AWARDS HOME         DATING TIPS BLOG